Awesome Simple Home Workouts For You, No Equipment!
A few years ago, after I had my first born, when it was time to start losing the baby weight, I tried going to the gym. The local gyms made it very difficult. Babysitting services do not include children under 1. It is completely frowned on to workout with a child in a car seat positioned next to a treadmill (barring of course the safety implications at question here). I could have left my son home with his dad, as a breastfeeding mom, this limited my time. By the time, I got to the gym and warmed up, it was time to head home.
As a mom, with an insane schedule, how do you really lose the baby weight?!?!?! While, it is certainly frustrating. It is not impossible. I researched different workouts and created my own At-Home Workout Schedule.
If you need a little help with organizing your day, as I did, try Toodle. This is the best way to set aside time to exercise each day, plus get everything else accomplished from your To-do list.
Seriously, I did. I got up at 6am to feed by son. While he was content playing next to me, I worked out for 30-40 minutes. Workouts had to be efficient, effective, and quick. At any moment, my son could need something that would abruptly end the workout. Once he started rolling, in between reps, I would quickly move him back to his toys. It is a bit of a juggling act. The home gym is always created out of necessity.
Also, I needed an At-Home Workout using little to no equipment. Literally, I did not even own a weight set. The power stand that used to be in the basement, all-in-one workout, living room and office space was moved into storage with the rest of our belongings when we started cramming in baby equipment into our small townhouse. This is also the longwinded way to mention space was an issue: baby 90%, mom 10% if you count jumping over toys. However, it worked!
I lost all 50 lbs. of baby weight with a combination of the below workouts. Yep, totally proud moment. It took commitment and grit. There were days I was holding my son while squatting and lunging to get a workout done while keeping him entertained. Did I mention the juggle!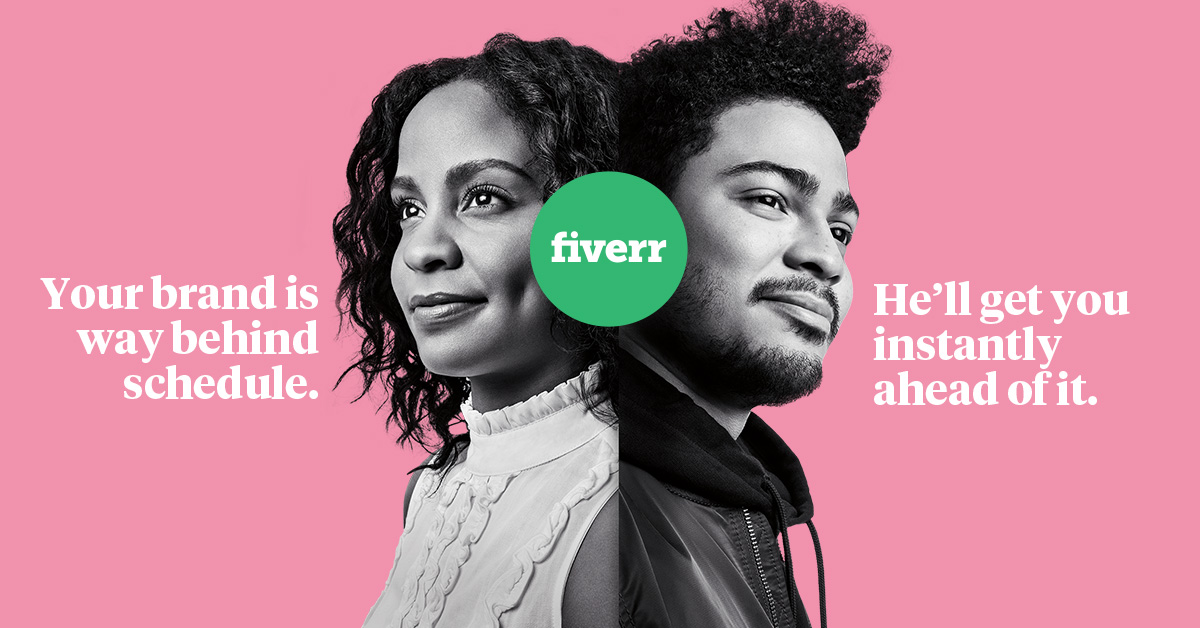 Are you working from home? Use your commuting time to make money from home. Seriously, there are several easy ways to earn more cash.
If you want to get your body back, try these 5 amazing workouts!
On a side note, none of these workouts have affiliate programs, meaning there is no financial kickback. Honestly, I tried each one, got results, and fell in love.
Even my flat stomach came back, seriously totally amazing. The love handles are always the last to go, at least for me. It took exactly a year from the birth of my son to get that last 5 lbs. to evaporate, about 8 months of hard work.
Do you want a new job? Get a Fantastic resume Fast.
For Beginners
Yes, seriously! I know there is a lot of "hype" around Piyo, which is a mix of Pilates and Yoga. This was the workout I started first about 4 months after the birth of my son. About 4 months is when my son started sleeping through the night. I felt like a new woman, whom was mentally and physically able to start exercising again. Before that, forget it. Working out would have been a total failure.
Toodledo.com
is a powerful, online to-do list. Keeping track of all your tasks will help you avoid disorganization, stay motivated and be more productive. Check it out.
The best part about PIYO is the different levels and adjustments in each routine. I think this is important, as I was basically starting over. I used the "modifications" in the beginning, transitioning to the full workout as my endurance and strength developed overtime. This workout series really does not end, it can be done indefinitely overtime.
This consumed my 1st 12 weeks. Once my strength was back, my workout level needed to increase to keep losing weight. In any workout regiment there is a time where the workout will hit a stalemate. In order to see prolonged results, you have to keep pushing yourself and changing it up.
Join my Market and Grow Yours Instantly
This workout was also good for multiple reasons: No equipment, limited space needed, and 30 minutes start to finish. The workout calendar was as easy to follow as the videos. I lost about 10 lbs, which is not significant. However, I did really start to build back my endurance and flexibility. This was a nice transition to working out again, especially after giving birth, when your body is all out of whack. While I did download the videos, I did not follow the meal plan. During this time, I was still breastfeeding, so I ate as my heart desired.
With this beginner's workout done, my commitment still going strong it was time to step it up!
If you are looking for ideas of a free meal plan, check out Recipes and All Things Keto. I've saved a few awe-inspiring meals to help with anytime of the day: breakfast, lunch, dinner, and snack time.
Intermediate Workouts
There is a lot of hype around this workout too. Honestly, I gained some serious muscle tone from this series. It is totally worth it, even factoring in buying equipment. The straps that hook to the door are essential. Without this piece of equipment, the upper body series is impossible. It works and I still utilize the straps to this day. Really, it is worth the money.
Again, I did not follow the meal plan. I did complete all 12 weeks!
The best part is my husband actually did this with me in the evenings. That certainly helped my motivation. Of course, I was back at work full-time when I started P90X. There was no way to workout in the mornings, since the time was used getting dressed for work. Sorry, I'm not a superstar with hours a day to exercise endlessly. Family and work are the priority, especially when you are starting a business (link) Workouts have to be efficient, effective, and quick.
My husband really liked this series too. It was awesome exercising together. There is something very relaxing about seeing him struggle through the moves too. Clearly, we both were recovering from the newborn. In the end, I lost 20lbs. This was the moment the maternity clothes were boxed up and shoved into the back of the closet with a note do not open. My fat pants never felt so good! It really is the small victories.
The hard part about weight loss is it is not consistent. There were weeks where I did not lose anything, sometimes even gained weight. Yes, this is absolutely frustrating. I stopped weighing myself until after the workout series was over, which helped me stress less. Another great workout is from Darbee.
This is a customizable workout series with 30 day challenges. My goal abs, abs, abs! I added in the 30 day ab challenge as a level up. Right before bed, I would complete the daily challenge. It was about 5-15 minutes. The results were phenomenal!
I loved the ab challenge so much afterwards I did the butt/squat challenge. Anytime I feel like I need to sculpt or target a certain area I download one of Darbee's 30 day challenges. Results are real and satisfying. While I cannot attest to losing any weight, I can absolutely scream from the tops of the mountains this helped me minimize my belly bulge and love handles from pregnancy.
Focus on what matters, Darbee and I share this moto.
Check out my Business Courses
Total Insanity
If you've been calculating, I've lost about 30 lbs. This is roughly half of the baby weight, in 24 weeks or 6 months. Both of those timeframes are depressing. The truth hurts sometimes. For me, losing weight was difficult. I've always been lean and fit. The problem stemmed from my complicated pregnancy. My body needed time to heal, even without rectus abdominal separation. I was about to find the cure!
This BBG workout is totally insanity. My body has not hurt this bad, since I ran track in college. The workout is 3 days a week. There is an option for cardio on the other days, which I completed. This also helped me to start running again, after I worked out the not peeing myself part….. pregnancy. You complete 4 exercises as fast as possible within 7 minutes, with 4 reps total. I barely if ever completed all 4 exercises in the 7 minutes. It is not really the point. The goal is to get your heart rate going to burn calories. It works!
I lost the remaining 20 lbs in 14 weeks. Yes, I completed all 12 weeks and kept going. In addition, for the last 5 lbs., I went full Keto. Throughout this program, I was also doing the Darbee challenges, completely addictive.
Need more workouts? Follow my pinterest board workouts to get more ideas on efficient, effective, and quick workouts. Personally, I've tried all the exercise series on the board. If it was not worth it, I removed the workout. We do not have time to waste. That is the whole focus of my own 30 day challenge: Launch in 30.
Simple tips to keep motivated!